Here at Fortress Home Improvement we promise to greet your projects with a professional, respectful and energetic attitude. Your home is your personal fortress and our additions and upgrades will be strong, elegant and built to the specifications you desire. We will treat your project and your space as our own; keeping it clean, safe and to the highest standard of craftsmanship.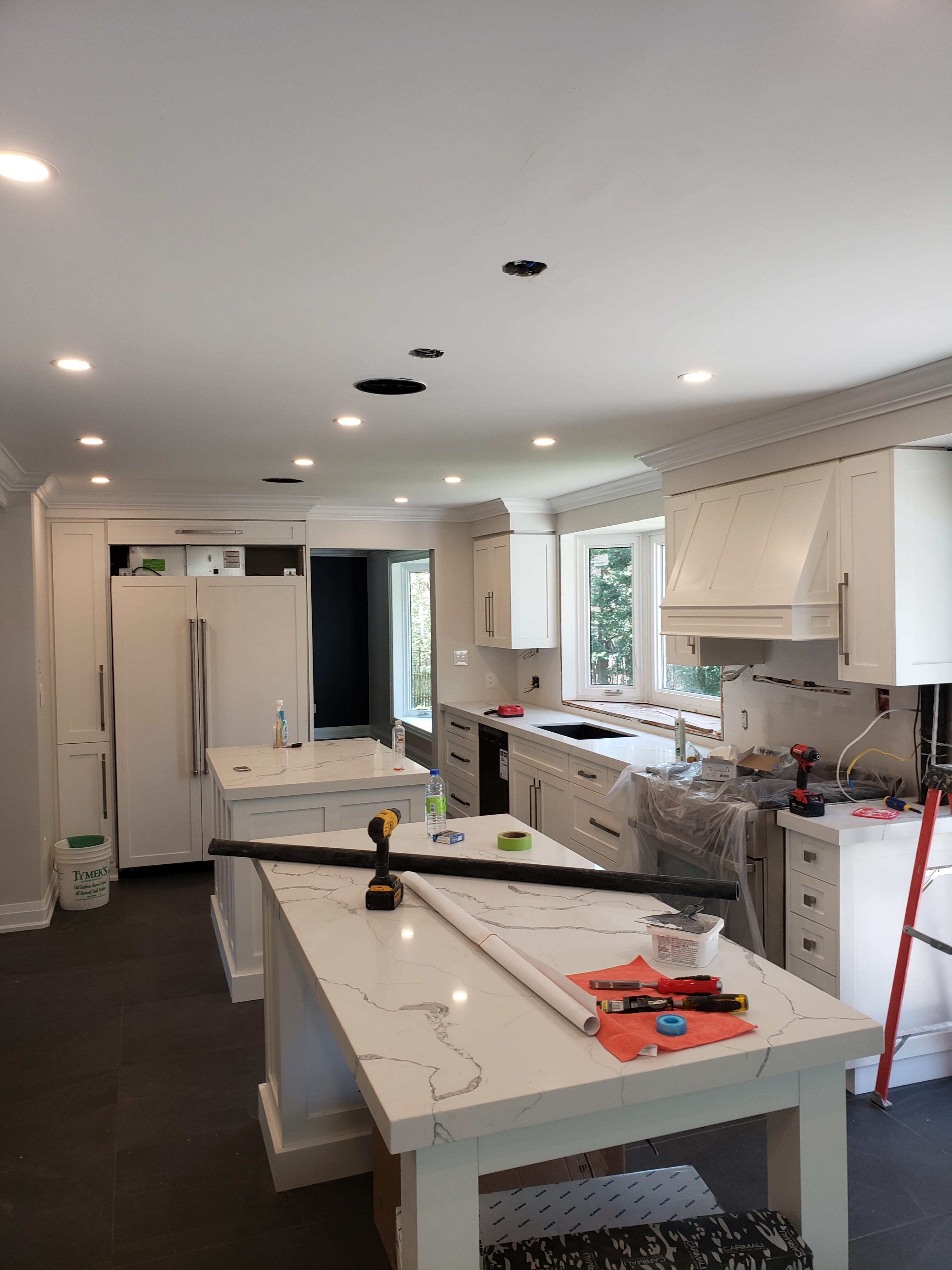 Kitchens
Whether you're looking for an entire remodel or just a few upgrades we at fortress will help create a stunning showpiece for the heart of your home. From upgrades like tiling or wood flooring, to a new backsplash, cabinet refinishing or even building!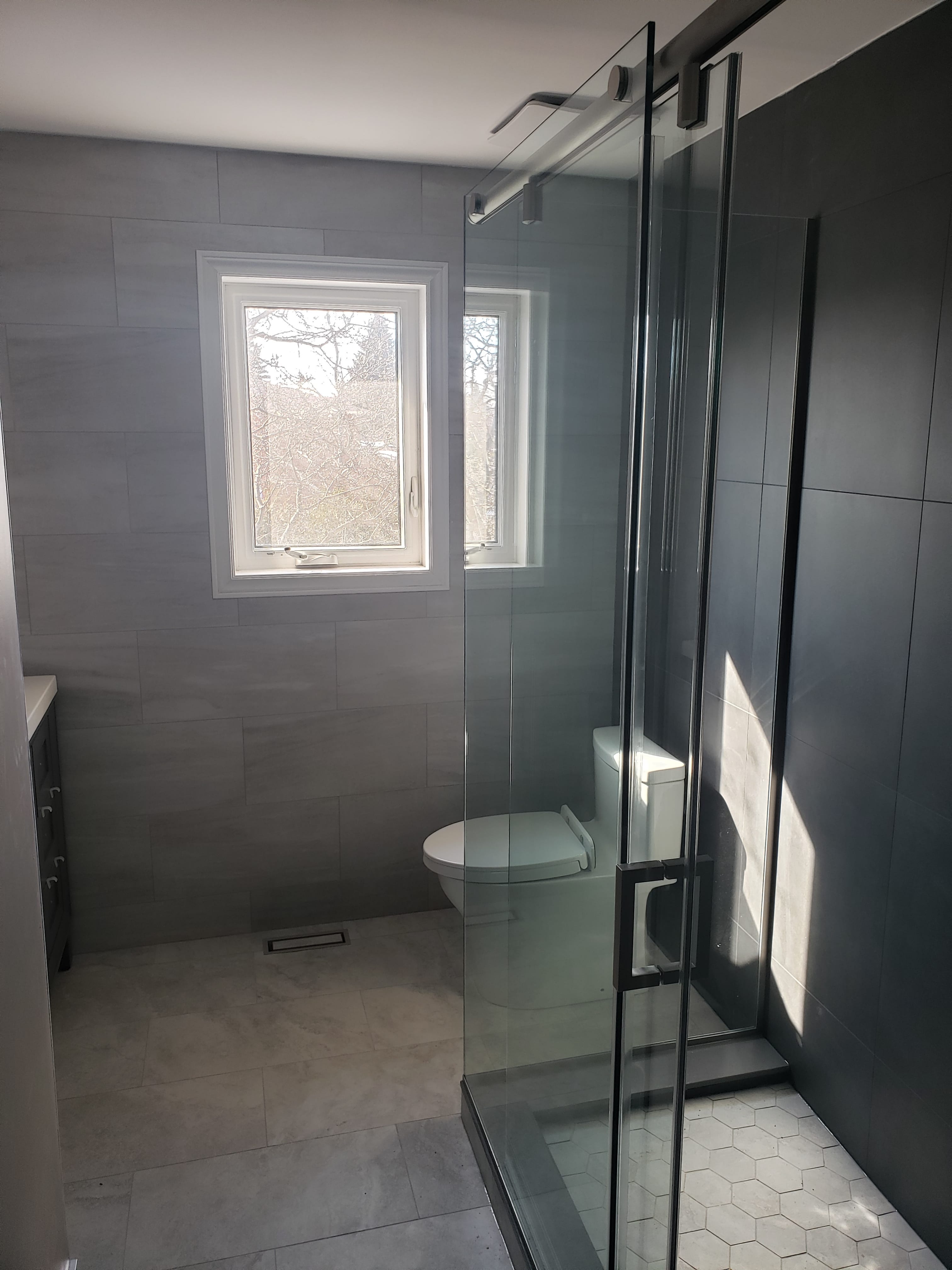 Bathrooms
We will take care of your bathroom projects big or small. Installing your new fixtures and vanity's, retiling your floor with some added heat to keep you warm or building a new walk-in shower, we can do it all!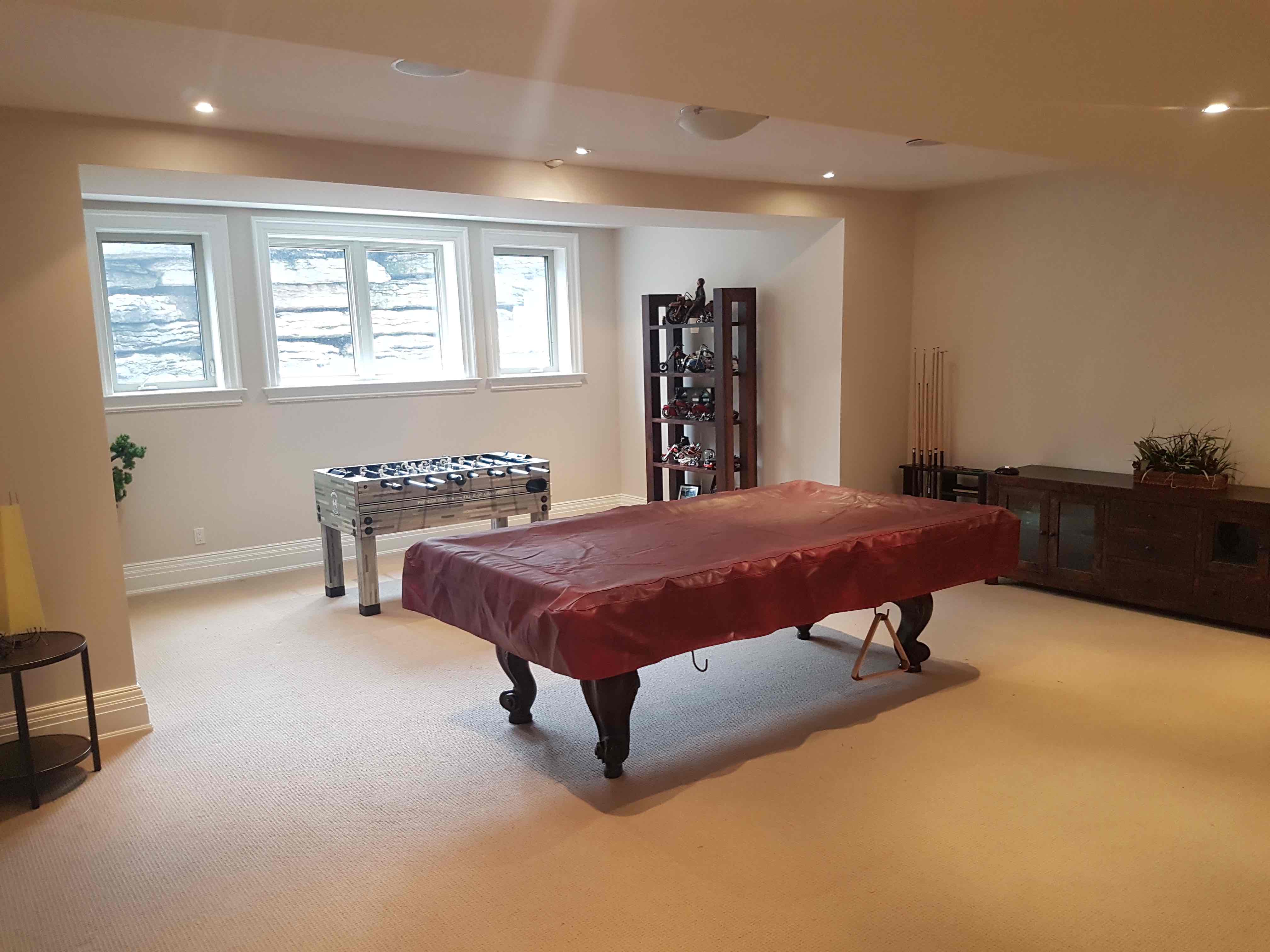 Basements
Your basement has unlimited possibilities and uses and we want to help you maximize your space. Whether it be a workshop, laundry room, home office, a place to relax or a combination of these. Let us turn your ideas and dreams into an elegant reality.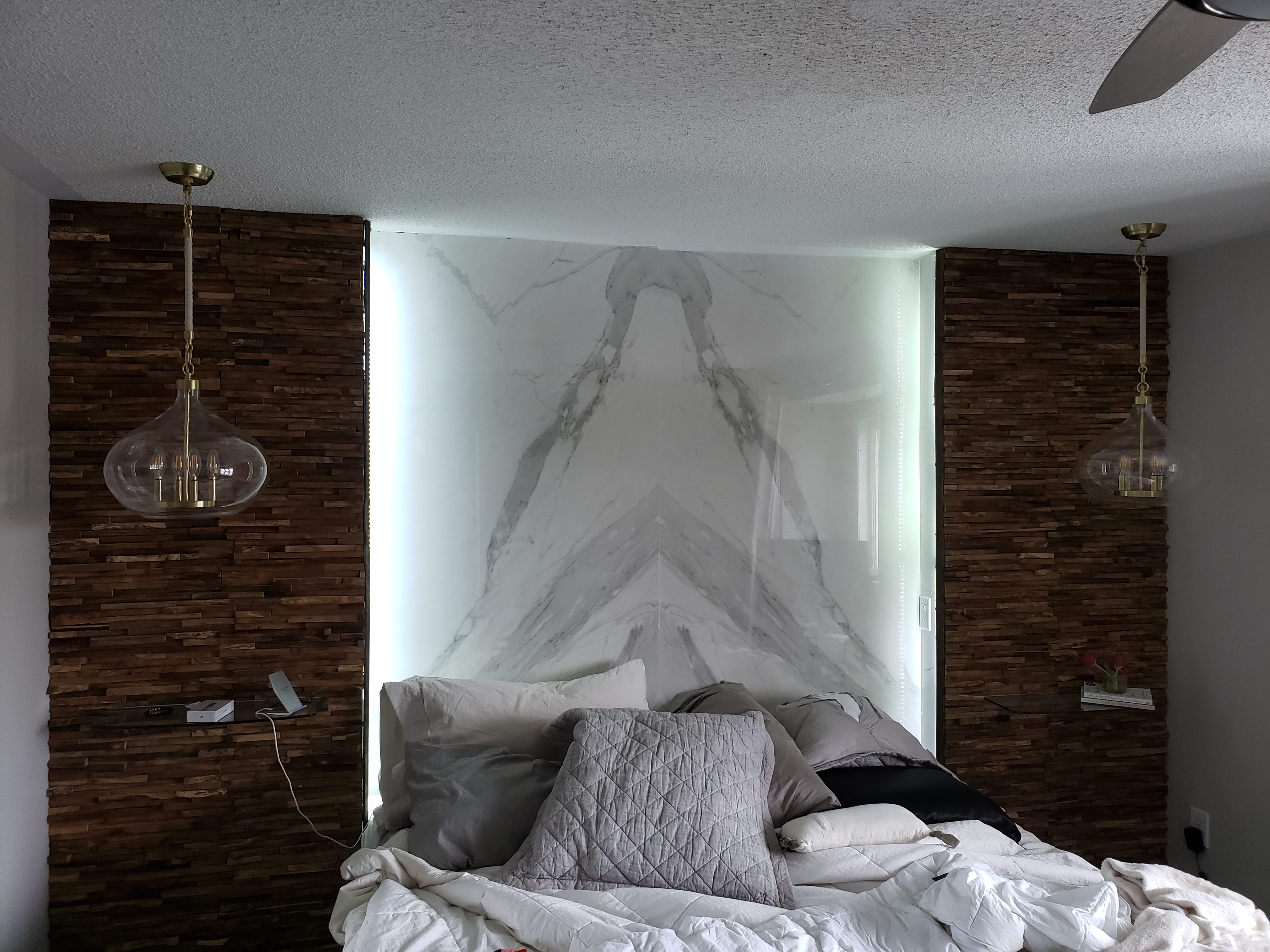 Custom Woodworking
Indoors, outdoors, at home or workplace can be accentuated with a custom wood piece. Bars, shelving, cabinets, doors or whatever you can think of we love to make. Modern, rustic, live edge or specific cuts, whatever style suits the flow of your space, we can create it.
If you would like to book an appointment for free consulation, or have any other questions please get in touch with us using the form below. We can also be reached at: 647-633-8510 and by email at evan@fortresshomeimprovement.com